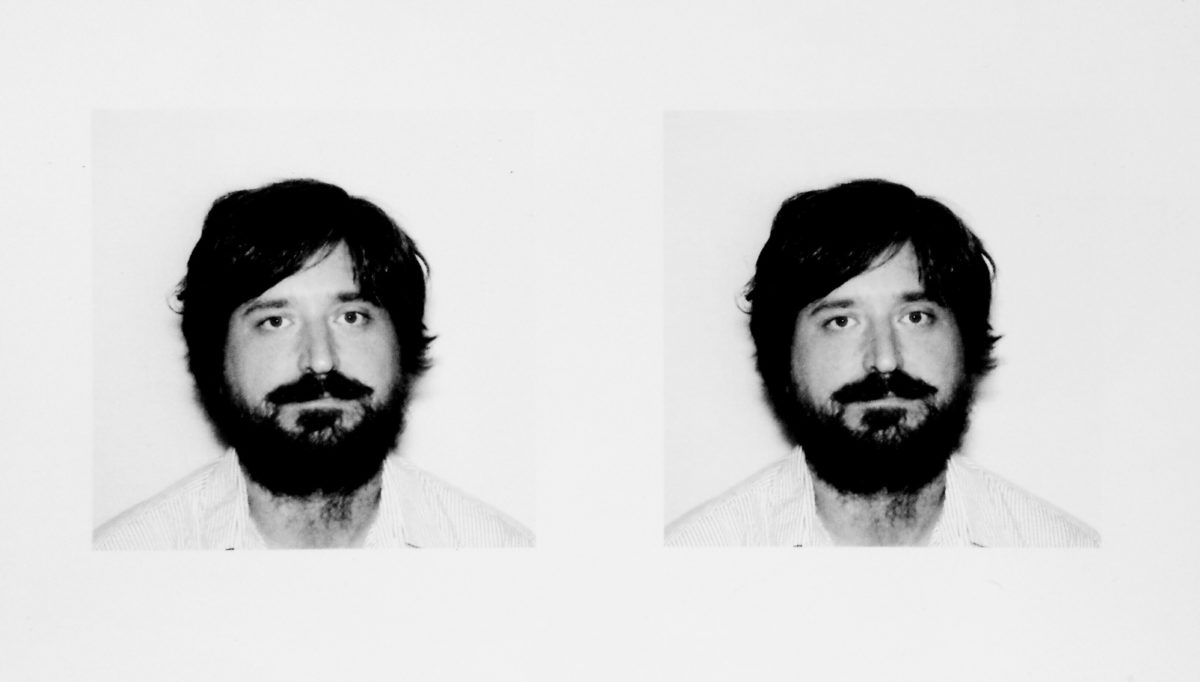 Jeff Watson is an award winning artist, designer, and Assistant Professor of Interactive Media and Games at the University of Southern California School of Cinematic Arts. His work investigates how game design, pervasive computing, and social media can enable new forms of storytelling, participation, and learning.
Jeff has worked as Assistant Professor of Digital Futures and Director of the Situation Lab at OCAD University, and has consulted and produced commissioned work for a variety of institutions and companies, including Intel, BMW/Mini, the National Film Board of Canada, TSN, the USC School of Cinematic Arts, Boeing, Tiltfactor, Take Action Games, Los Angeles World Airports, and the Institute for Multimedia Literacy. He has worked as a designer and research associate at the USC Game Innovation Lab, and is the co-founder of Pervasive and Environmental Gaming LA (PEG-LA), a Los Angeles-based design exchange and mobile games play testing group.
Jeff has presented work at festivals and conferences such as IndieCade, the Game Developers Conference, Games for Change, DiGRA, DIY Days, the Digital Media and Learning Conference, and ARG Fest; and at exhibitions at the Hammer Museum and the Museum of the Moving Image. In October of 2012, Jeff's pervasive game (and doctoral research project, co designed with Simon Wiscombe and Tracy Fullerton), Reality Ends Here, won the Impact Award at the IndieCade International Festival of Independent Games.
Jeff's work has received coverage from Kill Screen, Wired, ARGNet, Fast Company (Co.Exist), G4TV, Engine29, Culture Hacker, and Henry Jenkins, among others. Jeff's writing has appeared in various publications, including the International Journal of Learning and Media (MIT Press), the Journal of Transformative Works and Cultures, Confessions of an Aca/Fan, Jawbone.tv, and In Media Res. He also maintains a blog at remotedevice.net where he publishes interviews, theory, media making resources, and other ephemera. In 2011, Jeff's work designing Reality Ends Here was recognized with both the 2011 USC Provost Teaching Award and a grant from the Center for Educational Technology.
Jeff received BA in Cultural Studies from McGill University in 1998, an MFA in Film and Video from York University in 2002, and a PhD in Media Arts and Practice from the University of Southern California in 2012. In 2012-2013, Jeff worked as a postdoctoral research associate at the USC Game Innovation Lab. Jeff also maintains a filmmaking and screenwriting practice. In 2005, he attended the Canadian Film Centre as a Screenwriting resident. His film and video work has received support from the Canada Council for the Arts, BRAVOFact, and Telefilm Canada, and been exhibited internationally at film festivals and on US, Canadian, and European cable networks. [updated 6/23/2014]